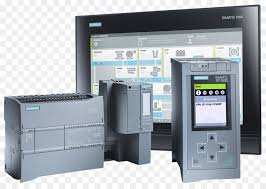 You'll achieve the highest productivity and product quality in your production process by using SIMATIC S7-1500 with its fast backplane bus, PROFINET performance, shortest reaction times, and a command processing time of up to 1 ns in the CPU.
The SIMATIC S7-1500 features a modular design and can be scaled in terms of its functionality. 
Different central processing units (CPU types) are available for multiple performance classes. A wide range of signal modules for input and output as well as technology modules for special technological functions, such as counting, and centralized and decentralized communication modules are available to serve as interfaces to the machine or plant. The SIMATIC S7-1500 is approved for protection class IP20 and designed for installation in a control cabinet.